Six Top Designers Share Their Best Styling Advice
Styling — whether you're taking on an entire room, a coffee table, or just a single bookshelf — can feel like a daunting task, especially if you're a beginner. Luckily there are endless home decor blogs to help! I've rounded up my favorite styling tips straight from the pros. Here are my six favorite styling tips: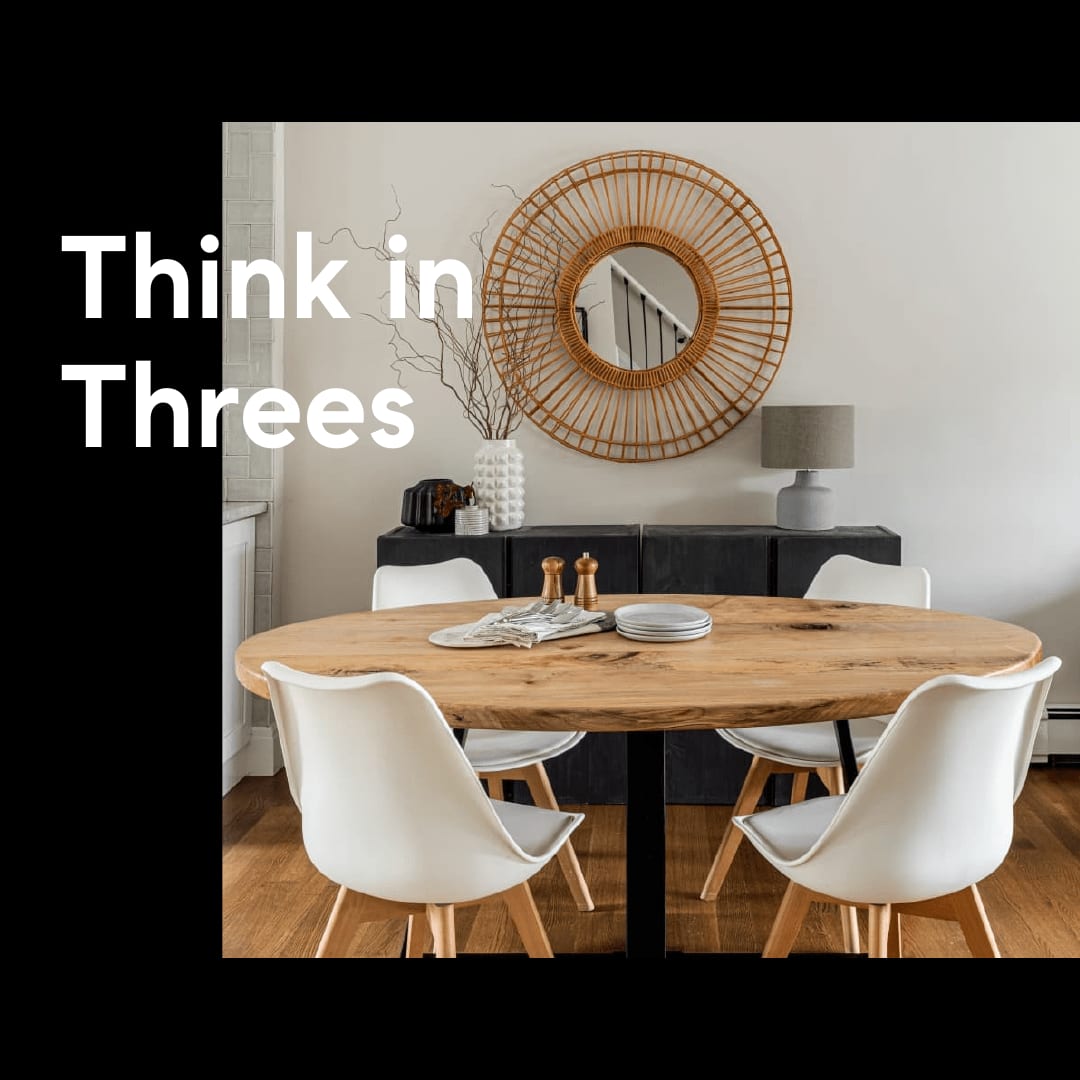 Think in Threes
Most people naturally think in pairs and with even numbers, but designing in groups of threes really helps make it feel effortless. Instead of a pair of candlesticks, throw in a third item to balance it out! "Taking this one step further, translate that rule of three into the layering of objects in the background and foreground," says Alex Nino. You might consider placing a large painting the furthest back on a shelf, add in a few stacked books in front of it, and then finishing it off by layering a small vase on top of the books.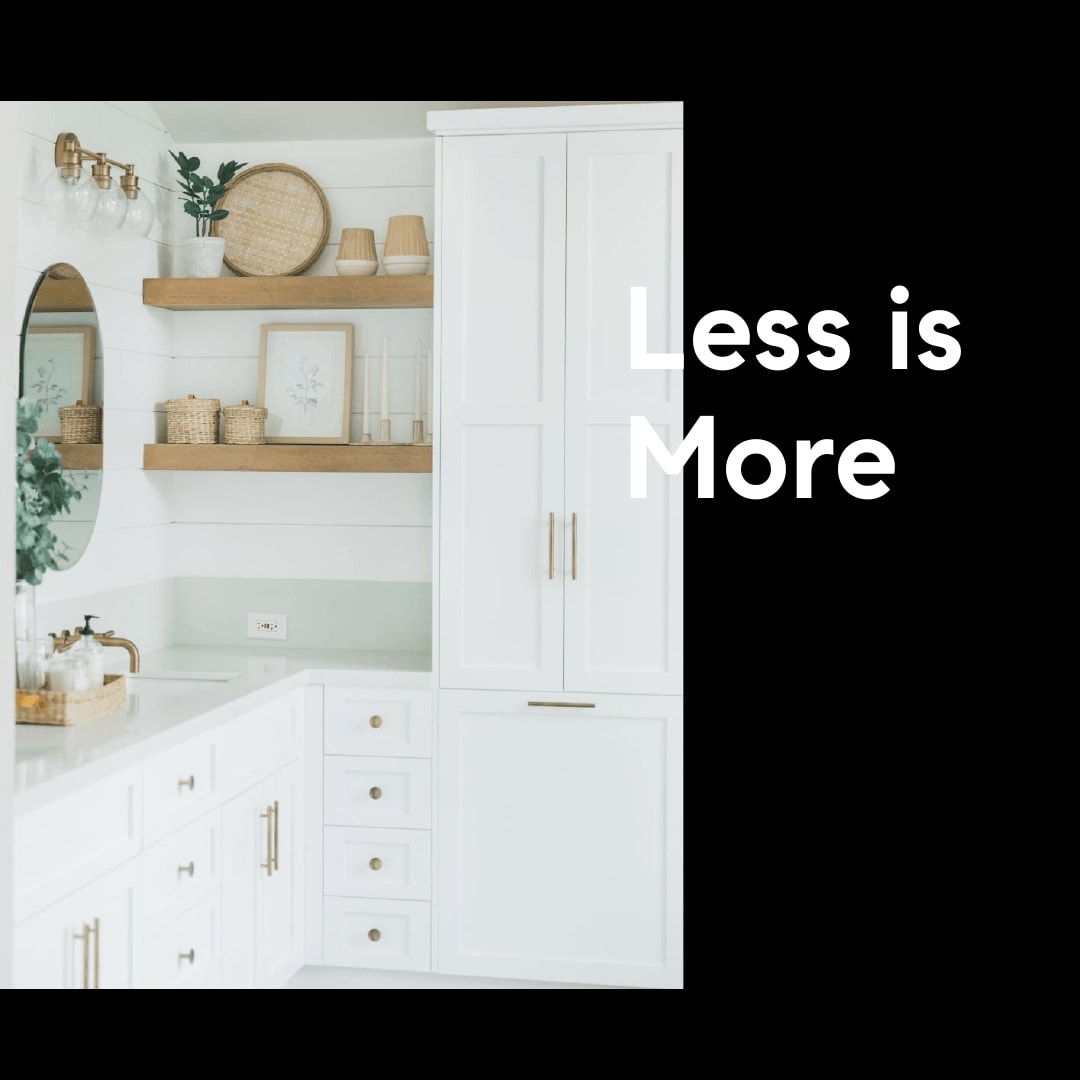 Less is More
With so much experience at listing photo shoots over the years, I can't say enough about this tip! "If you're working with a wide shelf, aim to space out objects with the equivalent of their size — if the decorative item is 10 inches wide, leave that much space on either side of it," says Yael Weiss, founder of Yael Weiss Interiors.
Consider Negative Space
"The best styling advice I've ever been given was to never underestimate the power of negative space within an area," says Marie Cloud, founder of Indigo Pruitt Design Studio. Too much extra space can make the space feel empty and incomplete. Too little makes it feel busy and overcrowded! The perfect balance of negative space helps your design elements breathe. Think of it as a space for the viewers' eyes to reset and prepare for the next item that will catch their eye!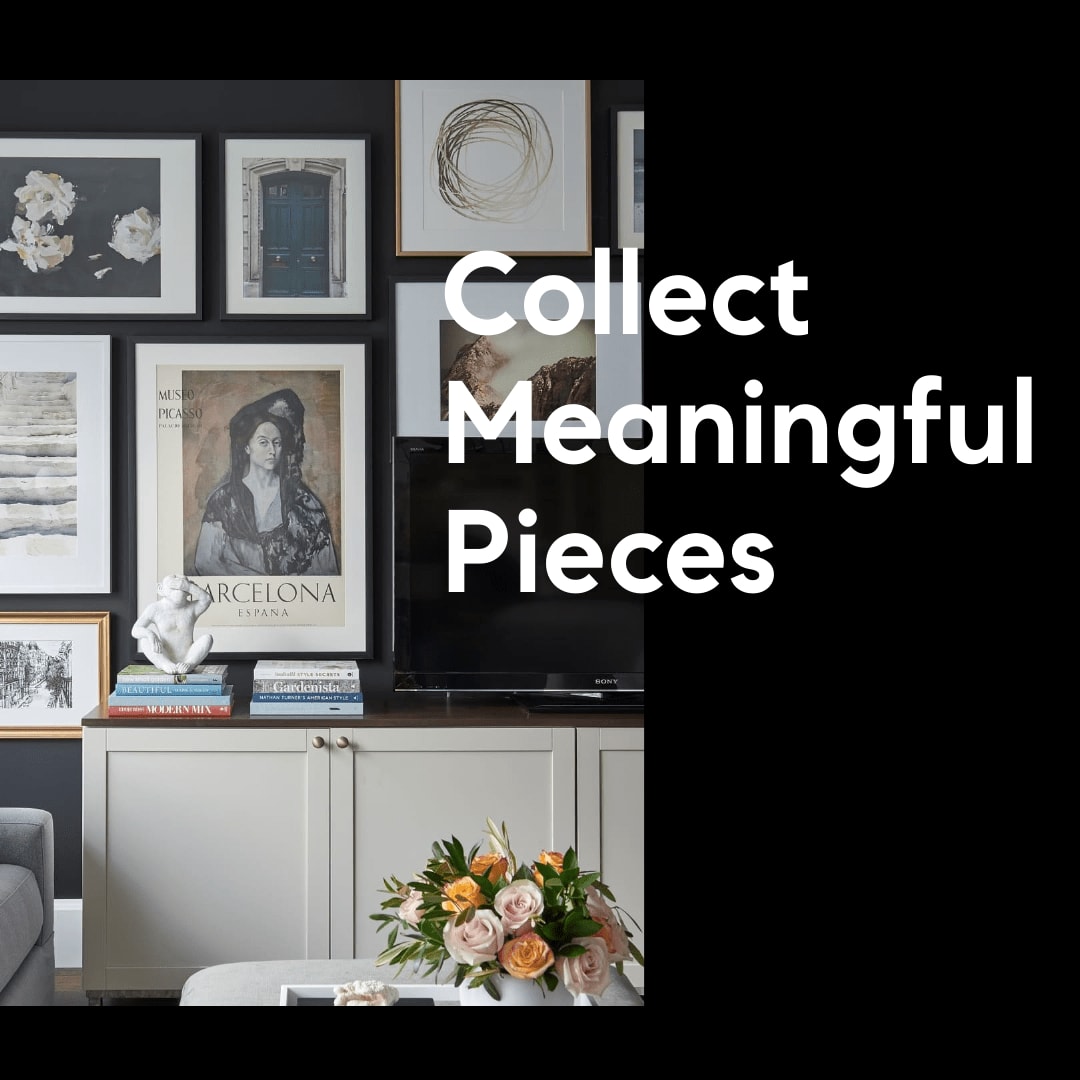 Collect Meaningful Pieces
Your home needs to feel special to you and adding in personal pieces is the perfect way to show your home's personality! The more unique, the better! "Your collected items tell others who you are, what your interests might be, and where you've been. They tell a story about your tastes and aspirations, whether they be quirky or carefully culled," says interior designer Karen Kapp.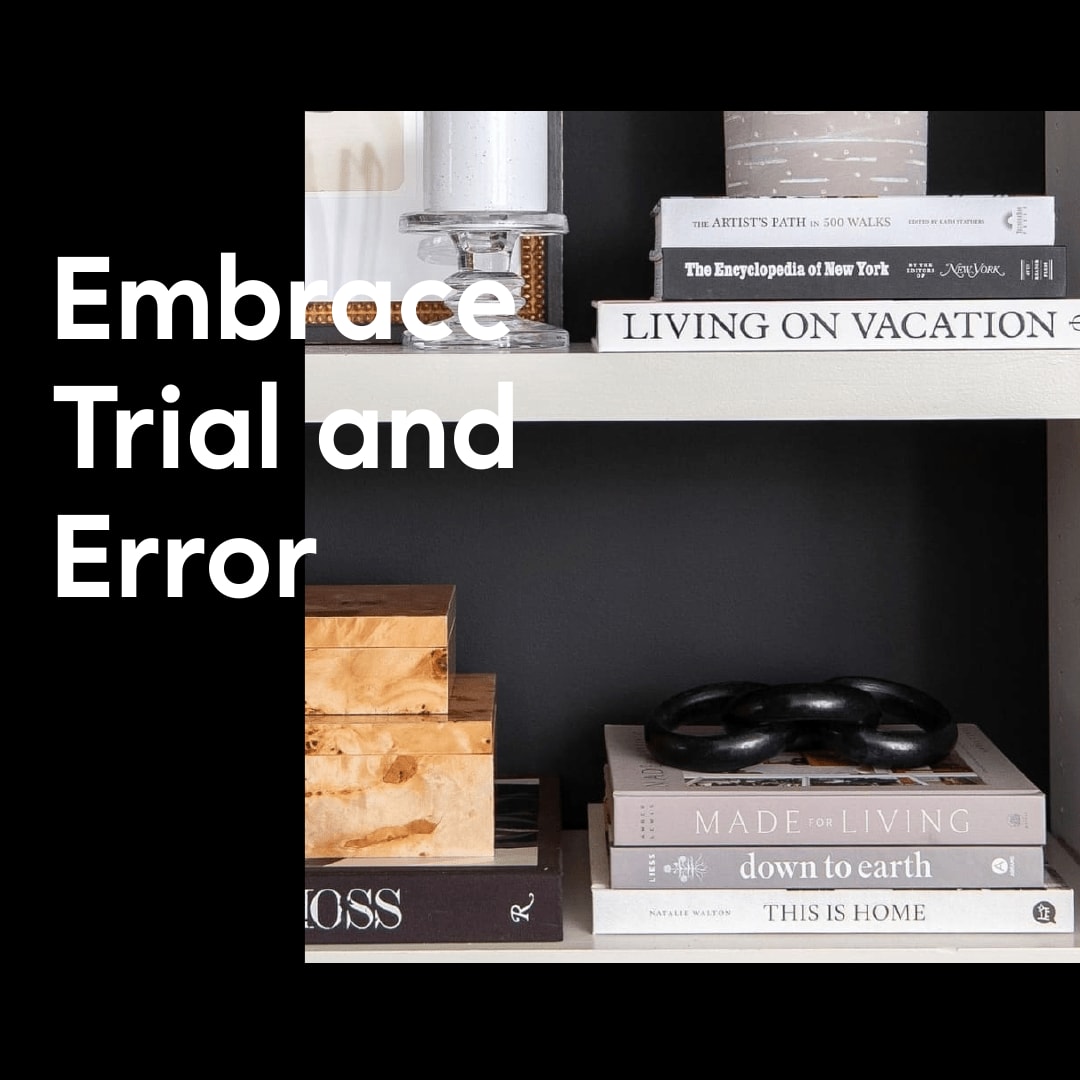 Embrace Trial and Error
Getting the perfect 'look' often requires trial and error! Determining ideal compositions, heights of decor pieces, scale, and groupings is not an easy feat! Taking things away, adding additional items, and moving decor pieces around are all part of the process! "Try a few pieces, walk away, and come back to see if you still feel the same," says Lauren Stevens of LA Interiors.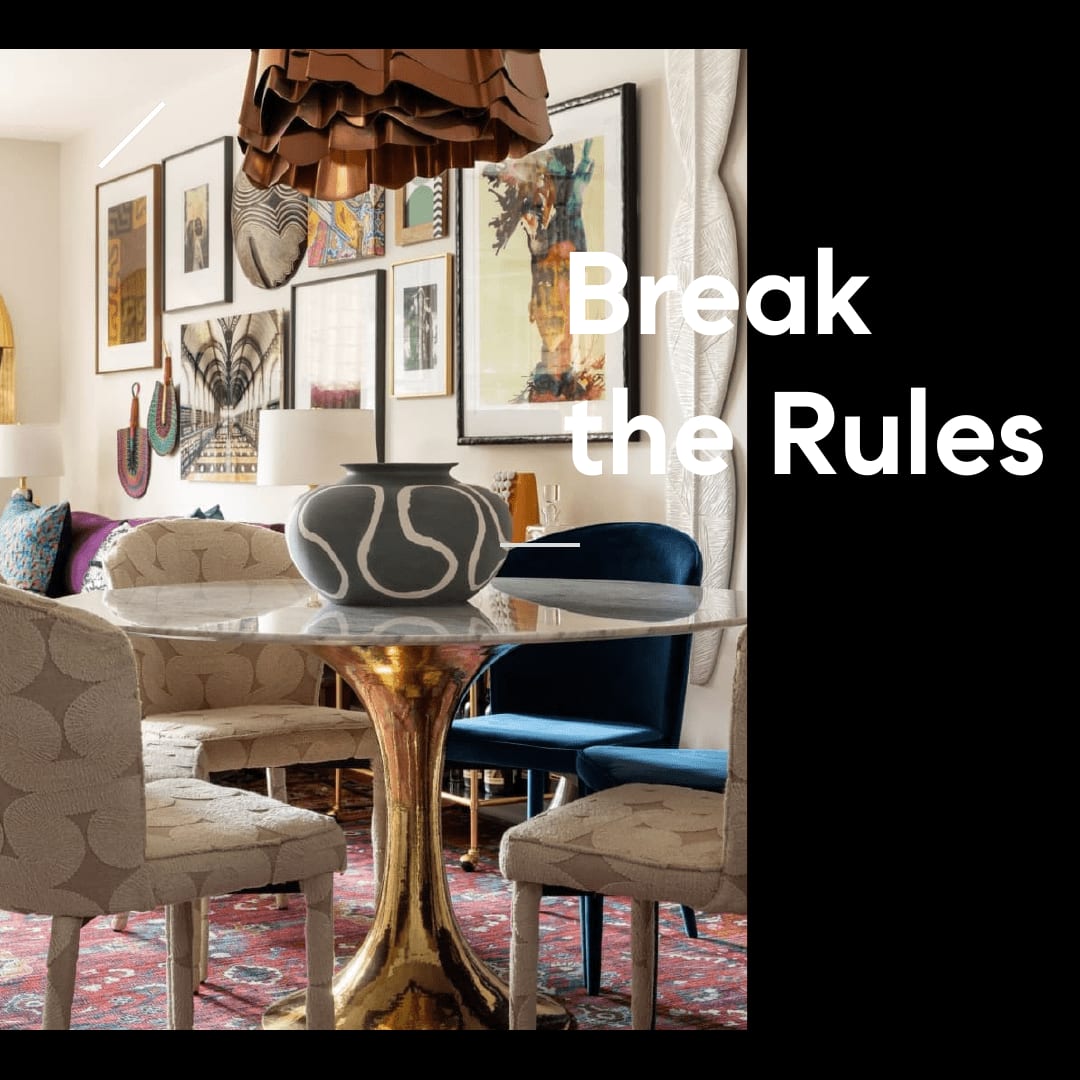 Break the Rules
It's important to know the styling rules so you know how to break them! "Once I knew the 'design rules,' I would know why they existed and then when to break them. I use this to my advantage when I layer color, pattern, and texture into a room," says Diana Smtih, CEO at Beth Diana Smith Interior Design.
For more tips, you can read the full article
HERE
.
Staging and prepping homes to hit the market is one of my favorite parts of being a Realtor! It is also a service that the Kiecke Becker Group offers at no additional cost! Are you thinking about listing your home? Contact us for a complimentary consultation on what you need to do to get your home ready to put on the market!