"
Congratulations America: You've almost survived Election Season 2016"
Am I registered? 
Check your registration status in advance. Like, now. Thankfully Texas makes it easy: Just check your voter registration online.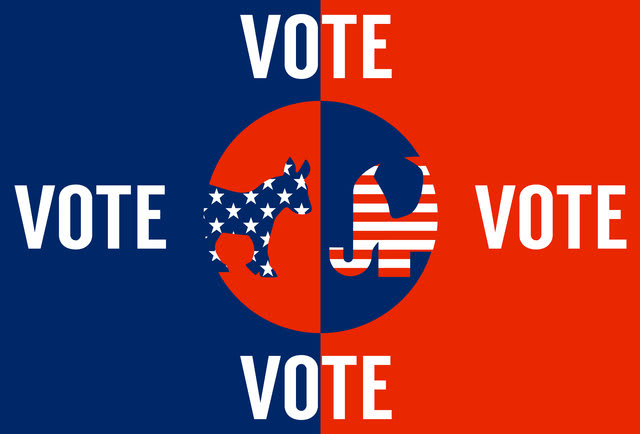 If you're not registered, well, it's too late. We're sorry you won't get to wear a sticker tomorrow that announces you perform your civic duties.

Where is my polling location?

to find out where to cast your ballot.

What do I need to bring to vote?

You have plenty of ID options in Texas: state driver's license, US passport, state ID card, military ID card, US citizenship certificate, or state handgun license. If for some reason you don't have any of those, you can sign a statement as to why you don't have an ID and instead bring in a utility bill, birth certificate, pay stub, voter registration certificate, or other government document with your name on it.