What recession? Historically low inventory, the start of the holiday season, and the lingering coronavirus pandemic did not sway Houston buyers in November.

"In my 50 years in the real estate business, I have never seen a market defy supply and seasonality the way Houston has — amid a pandemic, no less," said HAR Chairman John Nugent in a press release. "It's quite extraordinary to watch consumers take advantage of historically low-interest rates and be able to choose their dream homes from among the tightest housing inventory this market has ever experienced."

According to the latest monthly report from the Houston Association of Realtors, home sales in the Bayou City continued to set records last month, with nearly 8,000 completed transactions as compared to 6,359 a year earlier. That 25.6% year-over-year increase marked the sixth straight month of positive sales!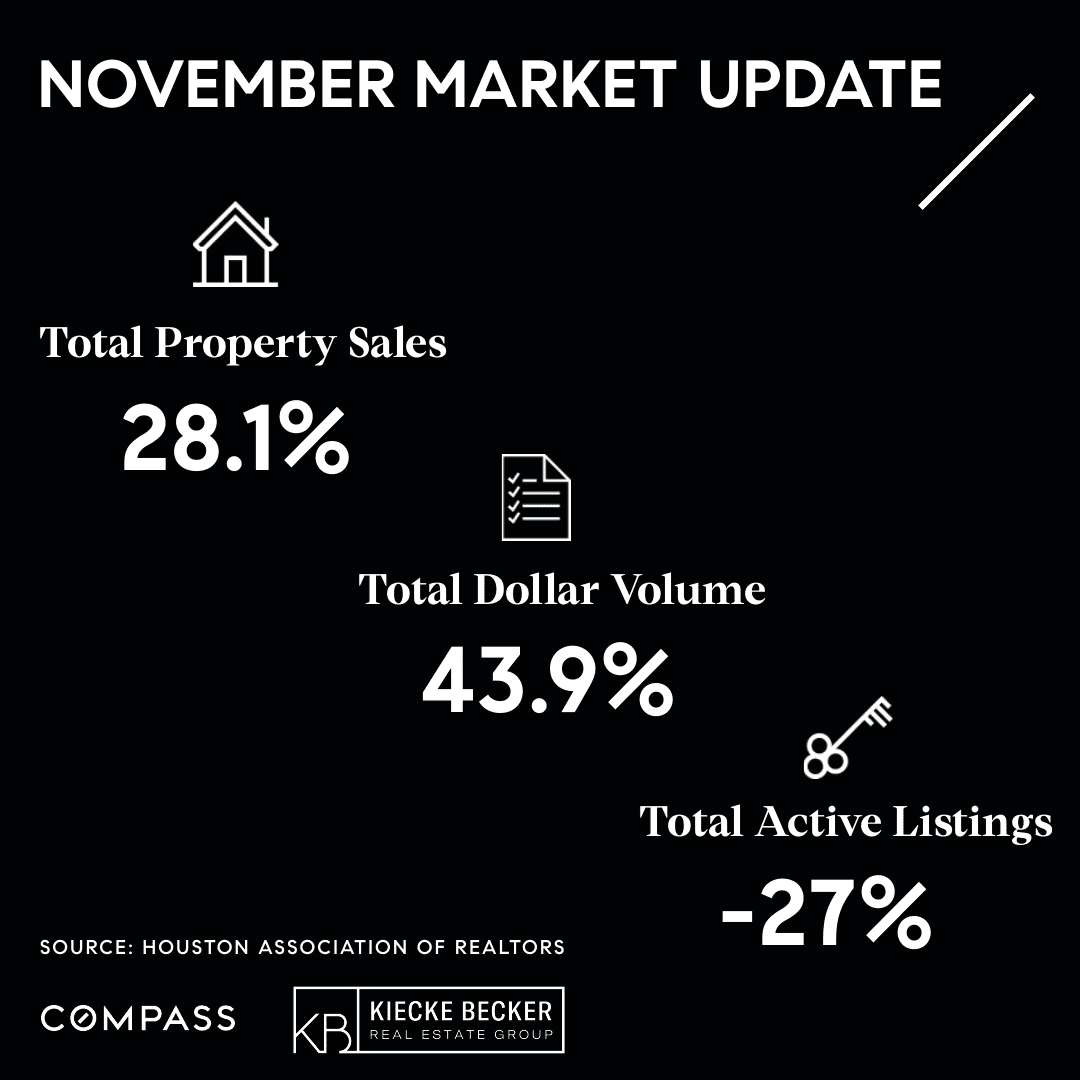 The Houston luxury market, homes priced at $750,000 and above, led the way skyrocketing 88.4% year over year. Homes priced between $500,000 and $750,000 climbed 72.2% from a year earlier, while homes between $250,000 and $500,000 — the market's biggest share of sales — rose 50.3%.
to read the full report.
Houston Real Estate Highlights:

Single-family home sales increased for a sixth consecutive month, surging 25.6 percent year-over-year with 7,990 units sold.
The Days on Market (DOM) figure for single-family homes dropped from 59 to 46.
Total property sales shot up 28.1 percent with 9,660 units sold.
Total dollar volume jumped 43.9 percent to $3.1 billion.
The single-family average price achieved a record high, rising 15.0 percent to $341,765.
The single-family median price climbed 12.0 percent to $270,000 – the second highest median price of all time.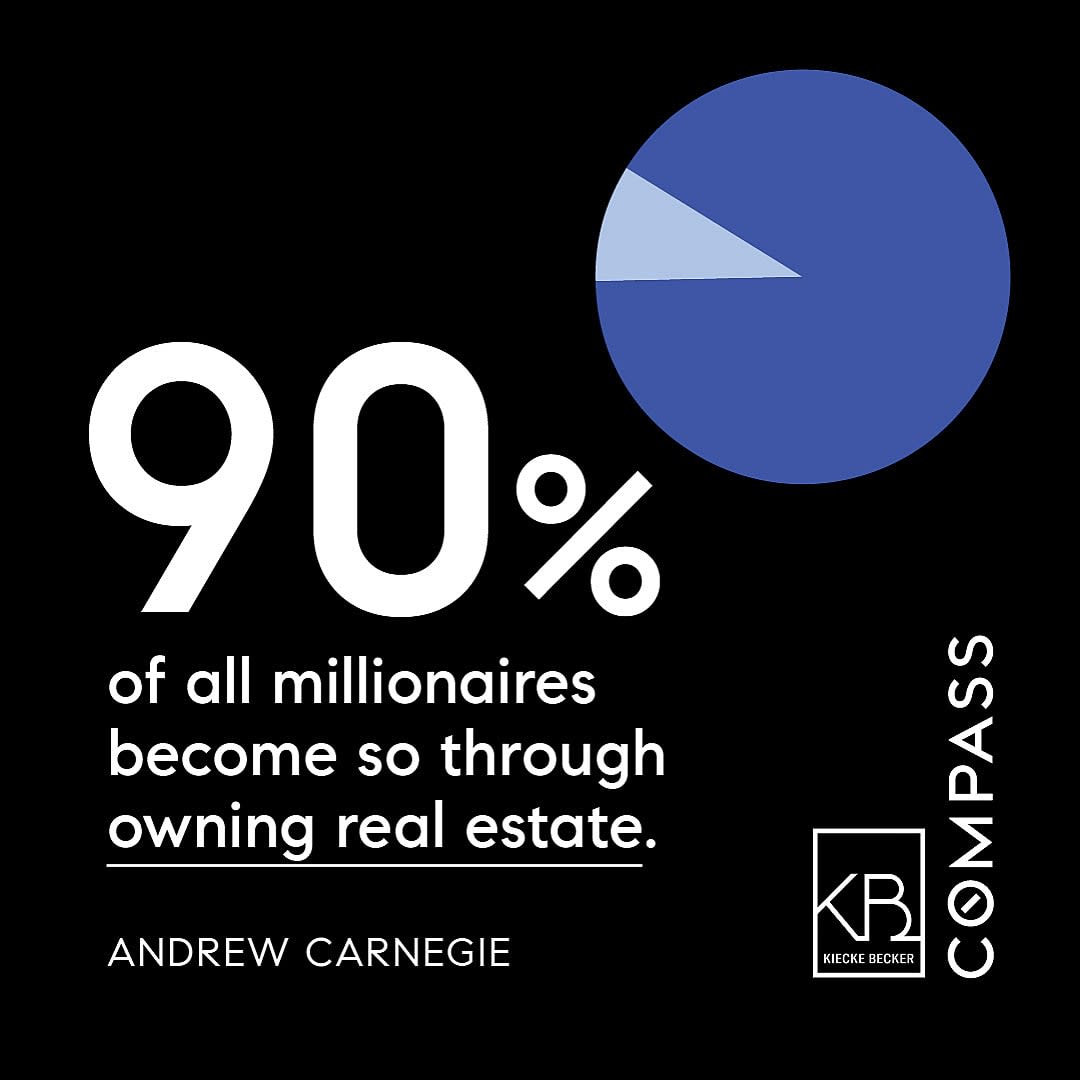 Families, both in the Houston area and nationally, are reassessing where and how they live and deciding to invest in a home with more outdoor space, a dedicated home office, and extra square footage. "Home buyers have been spurred by record-low mortgage rates and an urgency to buy or upgrade to more space, especially as much of the American workforce continues to work from home," Frank Martell, president and CEO of CoreLogic, said in a recent press release.
The new construction market is also thriving! Home builder sentiment is also on the rise at 72%; the highest it's been since 1999. "We are currently experiencing the strongest housing market I have seen in my 30 years at Toll Brothers," Chief Executive Officer Douglas Yearley