Back when Memorial Drive was just a simple country road, it ran alongside a number of small farms that dotted the once–wide open spaces.

​​​​​​​Now, the long thoroughfare that this neighborhood gets its name from bisects a vibrant residential community nestled between the busy Katy Freeway and the meandering Buffalo Bayou waterway.
Around The Block
​​​​​​​

A not-too-far-out suburb that also offers the best of the big city.

Memorial is situated just west of greater Houston, and since it's bordered by Beltway 8 to the east and the Katy Freeway to the north, residents don't have to choose between the area's roomy lots or a manageable commute into the city's heart. Here they enjoy both.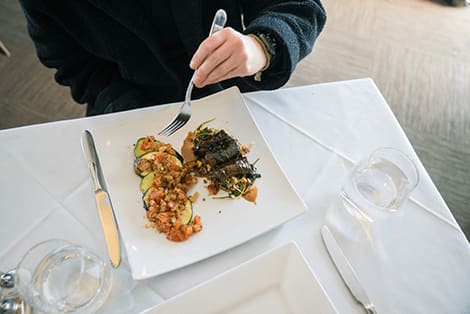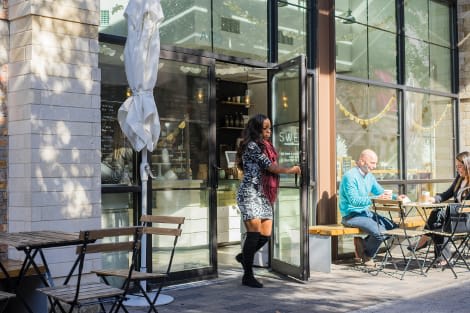 What to Expect
​​​​​​​

Easy access to the Energy Corridor but suburban tranquility too.

​​​​​​​Memorial is an ideal homebase for those working in Houston's Energy Corridor, the nearby district where many international energy companies have put down corporate roots. It's also just as convenient for residents to head home at the end of the day to the area's serene, secluded subdivisions.
The Lifestyle
​​​​​​​

An appreciation for good retail, restaurants, and recreation.

​​​​​​​There's no need to trek into the Inner Loop for a little retail therapy or a memorable evening out; Memorial residents can make the short drive over to the Memorial City Mall, the 37-acre CityCentre, or Town & Country Village for first-rate shops, restaurants, and entertainment options. Two massive nature preserves--Bear Creek Pioneers Park and George Bush Park--are within striking distance too.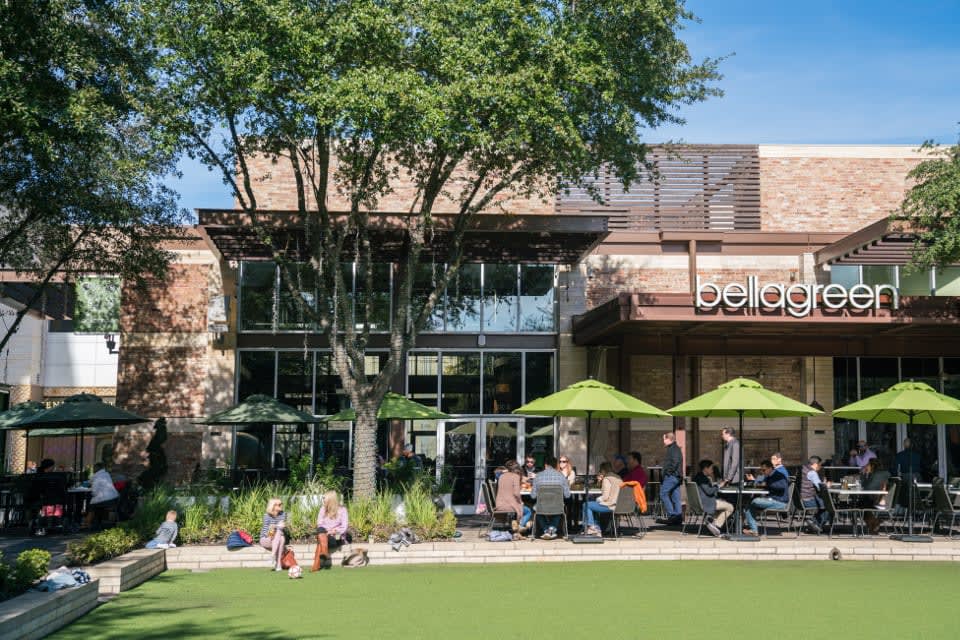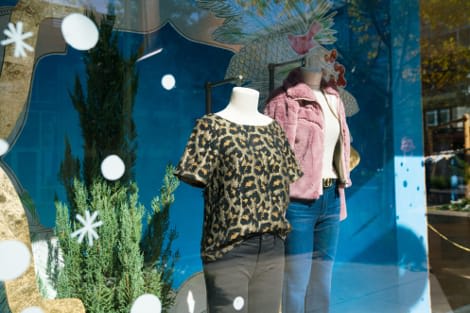 Unexpected Appeal
​​​​​​​

The neighborhood's quaint throwback vibe.

​​​​​​​"Pleasant" is a word that comes up a lot in descriptions of Memorial (which is also known as Memorial West, to distinguish it from the adjacent Memorial Villages area). It's the kind of place where kids play in sizable yards in front of picturesque homes, and it's not unusual to see families out for evening strolls or kids enjoying the splash pad at the 22-acre Nottingham Park.
The Market
​​​​​​​

Ample lots and lots of exquisite, updated offerings.

​​​​​​​While many of the area's original one-story ranch homes, developed in the sixties and seventies, have been replaced, you can expect to see lots of gigantic Georgian, Mediterranean, and traditional brick two-stories that went up in later decades and have been thoroughly modernized. Brand-new builds are popping up too.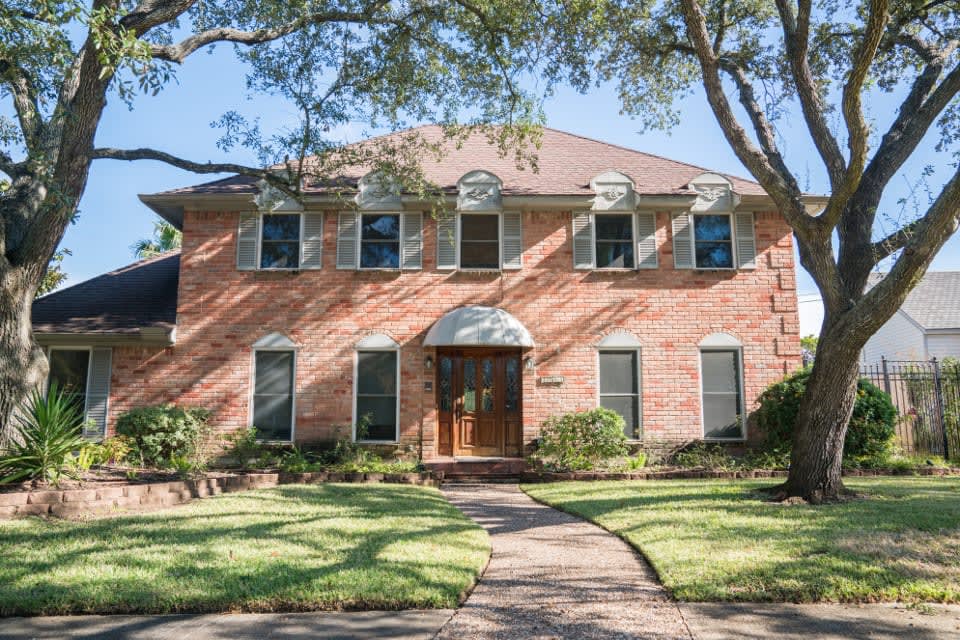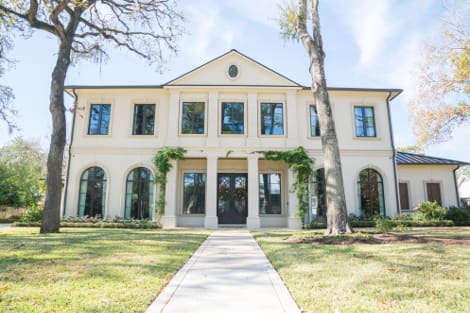 You'll Fall In Love With
​​​​​​​

Memorial's secret gem of a park.

​​​​​​​Terry Hershey Park may not be as well known as expansive Memorial Park, a few miles to the west, but it's no less beloved by Memorial residents who frequent its bucolic six-mile hike and bike trail, which runs along Buffalo Bayou.