​​​​​​​Welcome to Memorial Villages

Just east of the Inner Loop, this cluster of six independent cities (Spring Valley, Hilshire, Hedwig, Bunker Hill, Hunters Creek, and Piney Point) started to blossom after Interstate 10 was built in 1968.

​​​​​​​While each village has its own personality--not to mention deed restrictions--they each occupy the sweet spot between urban and suburban living, offering the best of both.
Around The Block
​​​​​​​

Memorial Villages:

Autonomous, upscale hamlets with small-town roots.

To avoid being annexed by the city of Houston, these six communities, which had grown up around the area's small farms, decided to incorporate. Each has its own mayor and city council, but they share some municipal services and all fall within the Spring Branch ISD boundaries..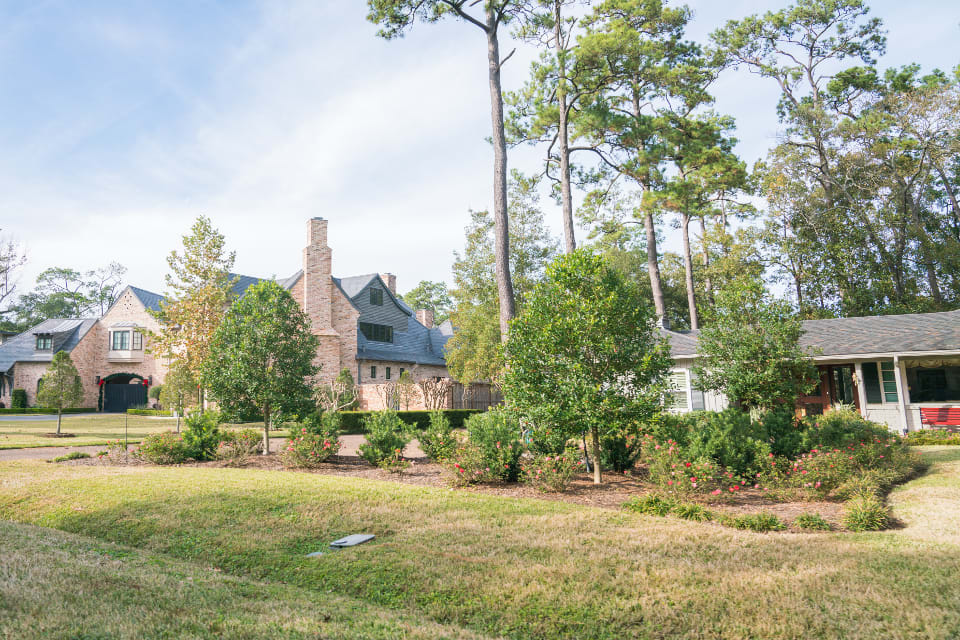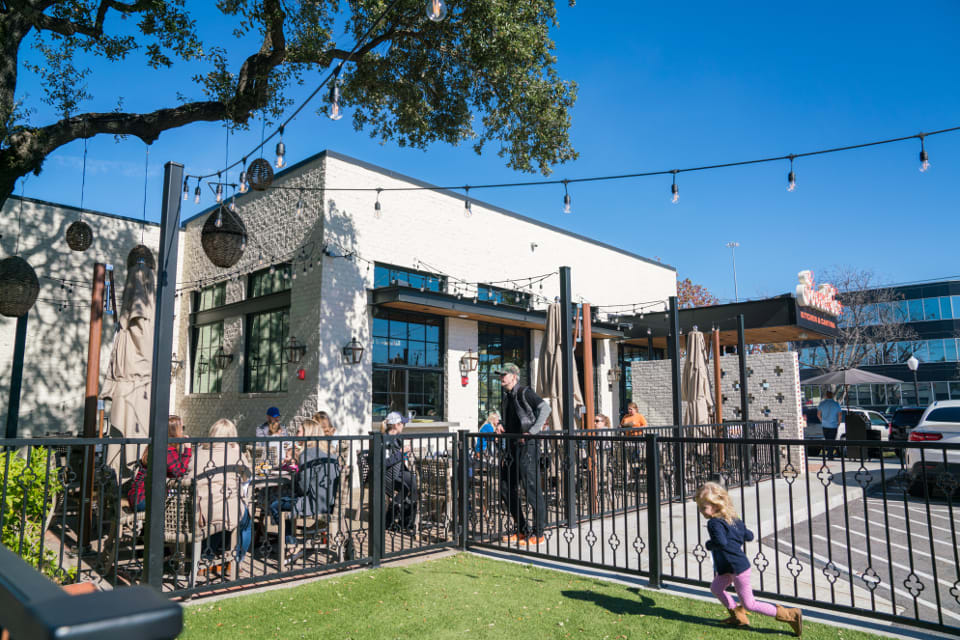 What to Expect


A tony cocoon of natural and man-made splendors.

​​​​​​​Urban development now surrounds the Memorial Villages, much to the pleasure of its inhabitants who still enjoy its small forested areas but also take advantage of the high-end shops and critics-pick restaurants that occupy the neighborhood's three major mixed-use meccas: CityCentre, the Memorial City Mall, and Town & Country Village.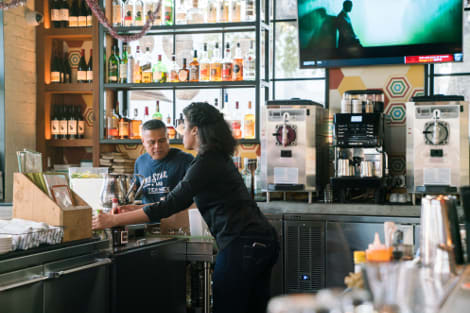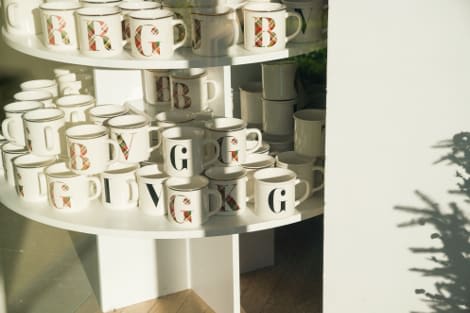 The Lifestyle
​​​​​​​

Comfortable country living with big-city benefits.

​​​​​​​If you're looking to settle just outside Houston's core, you likely want it all: the peace and quiet and privacy of an out-of-the-way neighborhood and the vibrancy and conveniences of a metropolis. The good news is, in the Memorial Villages you won't have to compromise.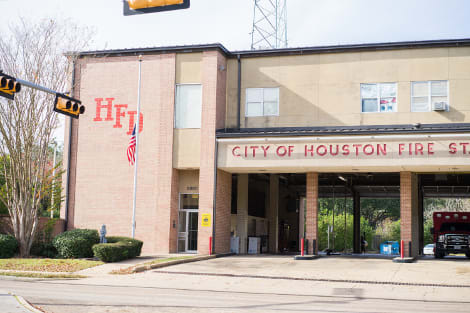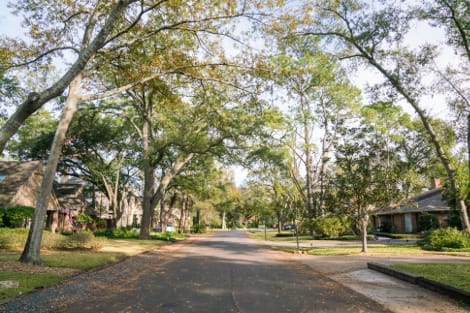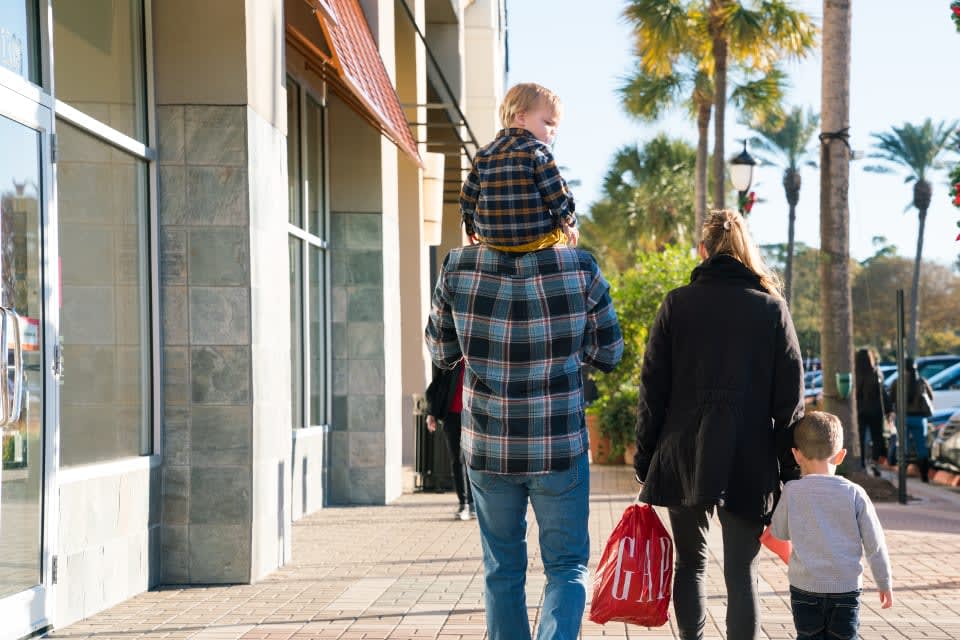 Unexpected Appeal
​​​​​​​

Being next door to one of the country's largest urban parks.

​​​​​​​Clocking in at 1,466 acres, Memorial Park is larger than Central Park, is crisscrossed by scenic paths, and is dense with towering pines. At the Houston Arboretum and Nature Center, nestled along the park's western edge, the five miles of trails take you into well-preserved wilderness.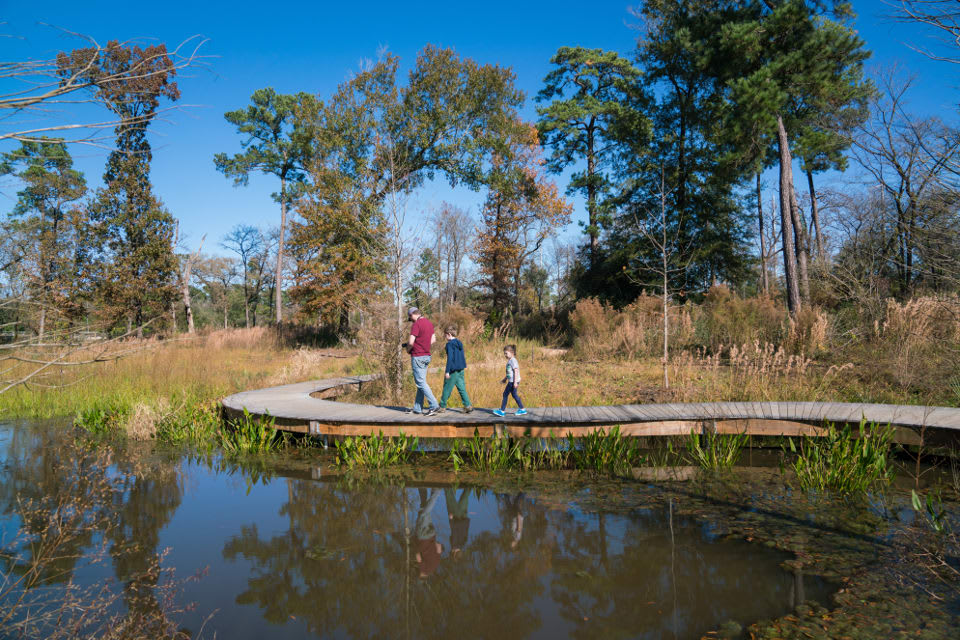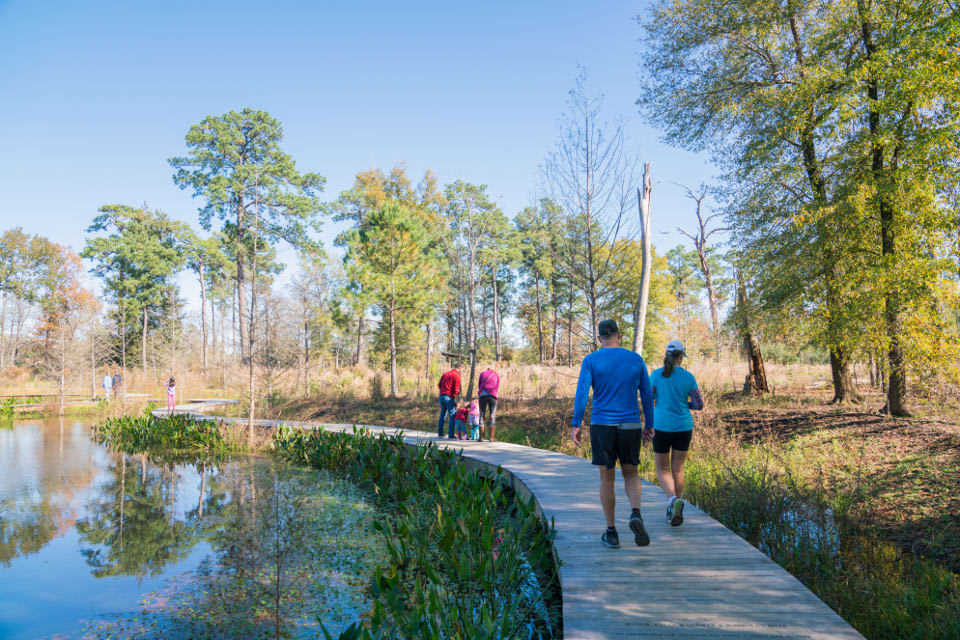 The Market
​​​​​​​

Extravagant estates in a wooded setting.

​​​​​​​​​​​​​​While homes in the Memorial Villages are considered just as magnificent as those in nearby River Oaks, they also boast larger lots, often tucked into forested expanses, which gives those gated French chateaus and tucked-away mid-century mod abodes a little more room to breathe.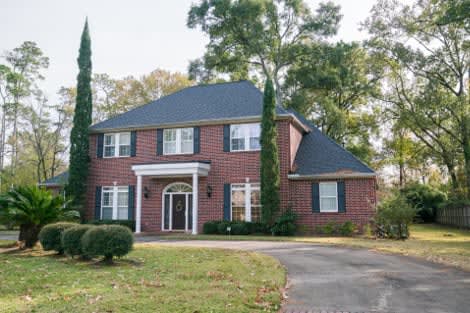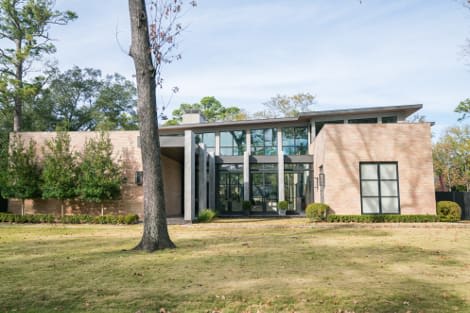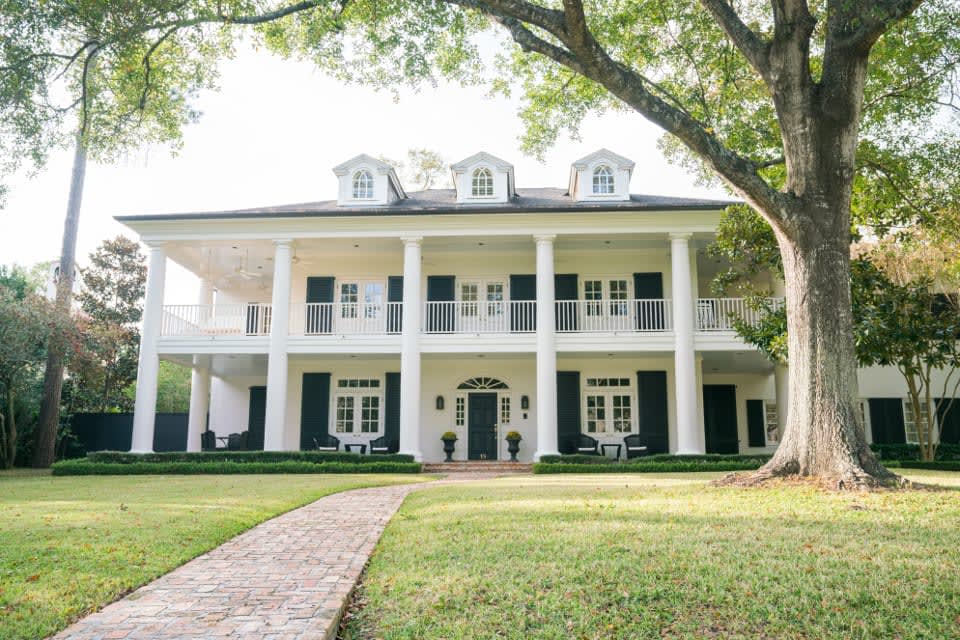 You'll Fall In Love With
​​​​​​​

The close-knit sense of community.

​​​​​​​Given their rural beginnings and their penchant for independence, it's no wonder that each of the Villages still feels like a small town, particularly at the area's well-attended Saturday farmers' market, which features dozens of vendors and is considered the best in the city.