​​​​​​​Welcome to River Oaks
In the 1920s, two sons of a former Texas governor began snapping up land around the River Oaks Country Club.

​​​​​​​Their pioneering master-planned development, now spanning 1,100 acres in west central Houston, remains a model community of gracious, lavish living.
Around The Block
​​​​​​​

River Oaks:

​​​​​​​Houston's most regaled neighborhood. that also offers the best of the big city.

River Oaks has long been synonymous with the luxe life. Situated within the 610 Loop between downtown and Uptown, it was the city's first master-planned community and has long attracted Houston's prosperous and socially prominent.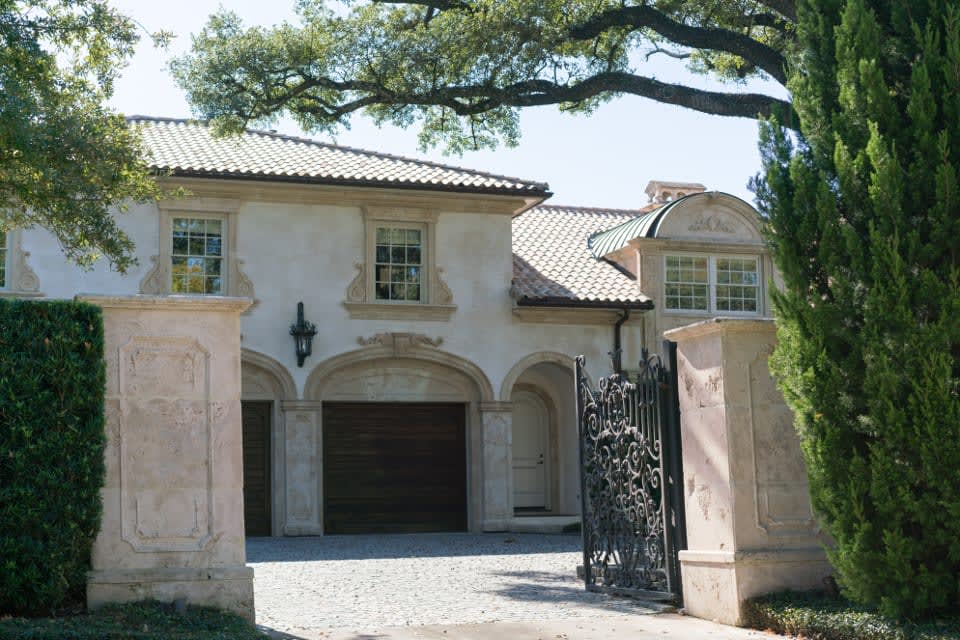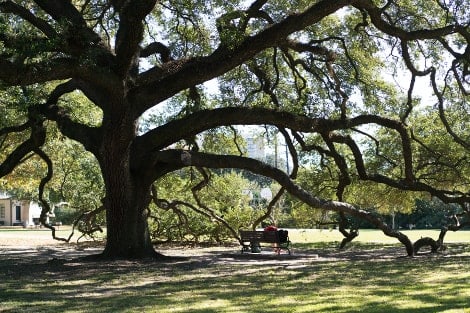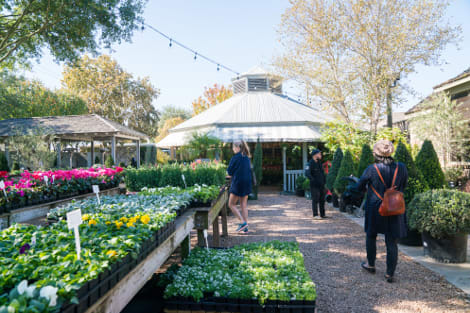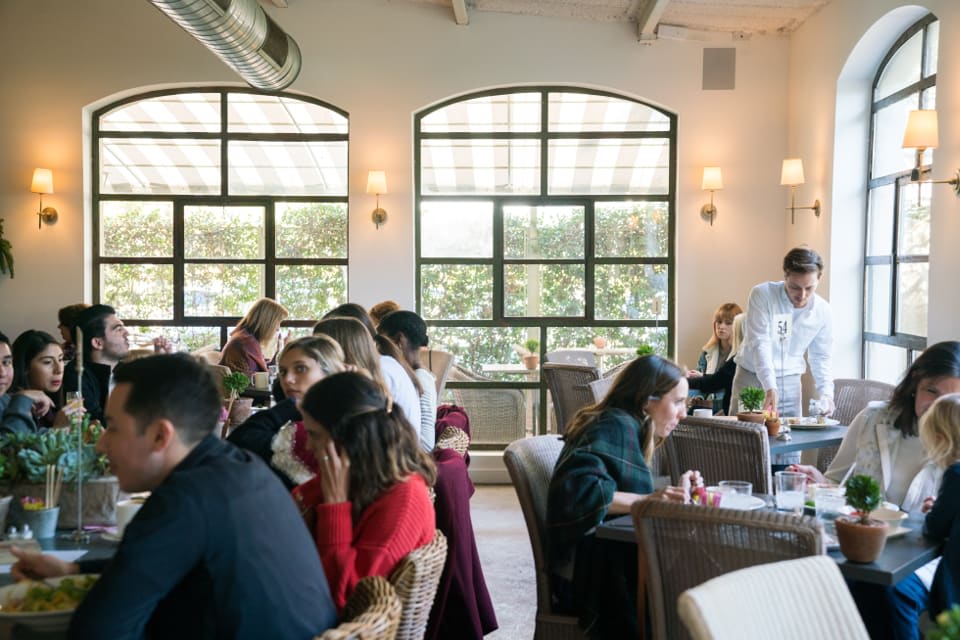 What to Expect
​​​​​​​

Majestic oaks and picturesque thoroughfares throughout.

​​​​​​​Bordered by squiggly Buffalo Bayou to the north and dense with mature trees, River Oaks is a well-named garden suburb. Loaded with street after street of impeccably maintained yards and elegant shopping centers, this lush enclave becomes abloom with azaleas every spring.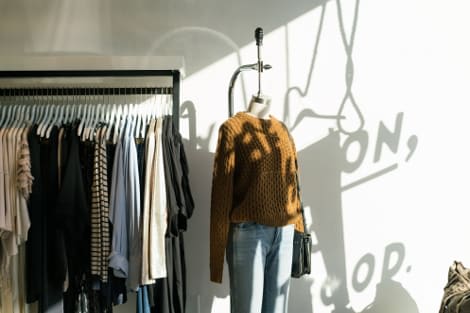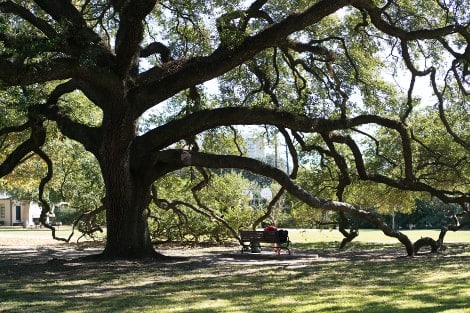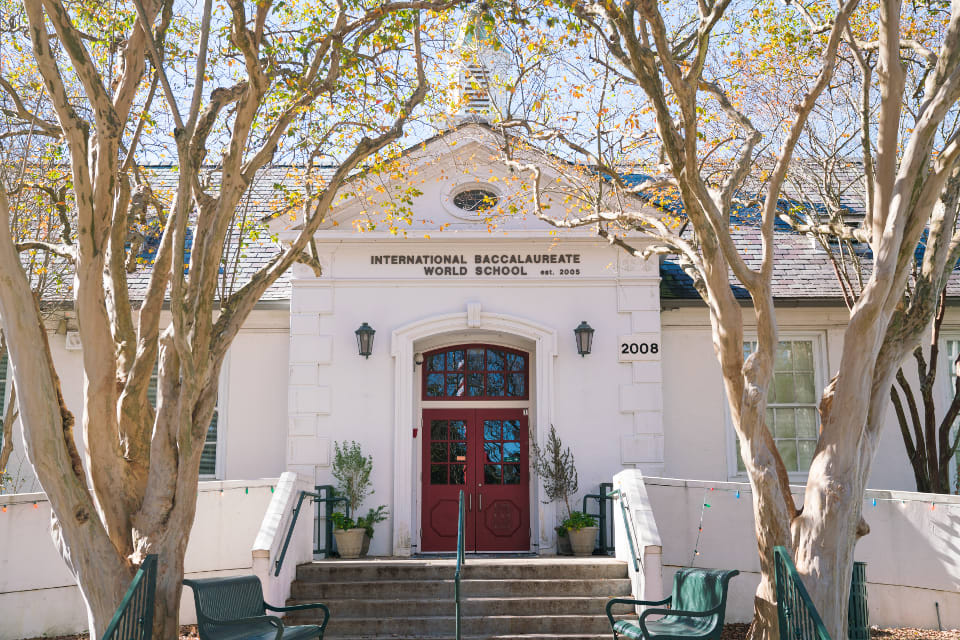 The Lifestyle
​​​​​​​

All the tasteful, have-it-all hedonism money can buy.

​​​​​​​In addition to tony private social institutions, like the Briar Club and the River Oaks Country Club, well-heeled residents can take their pick from a number of stylish shops, like à bientôt, and first-class restaurants, like Ford Fry's State of Grace.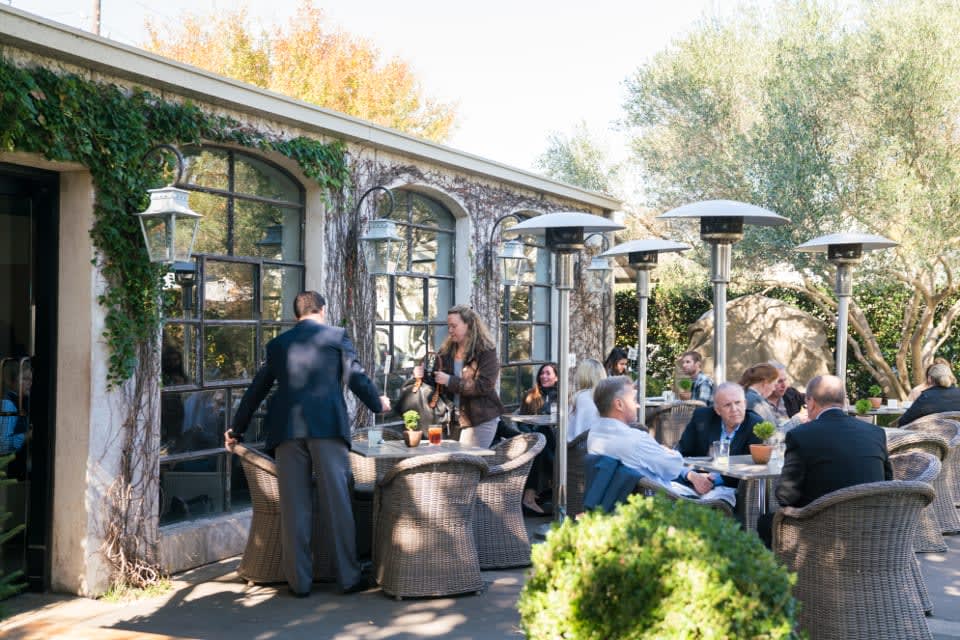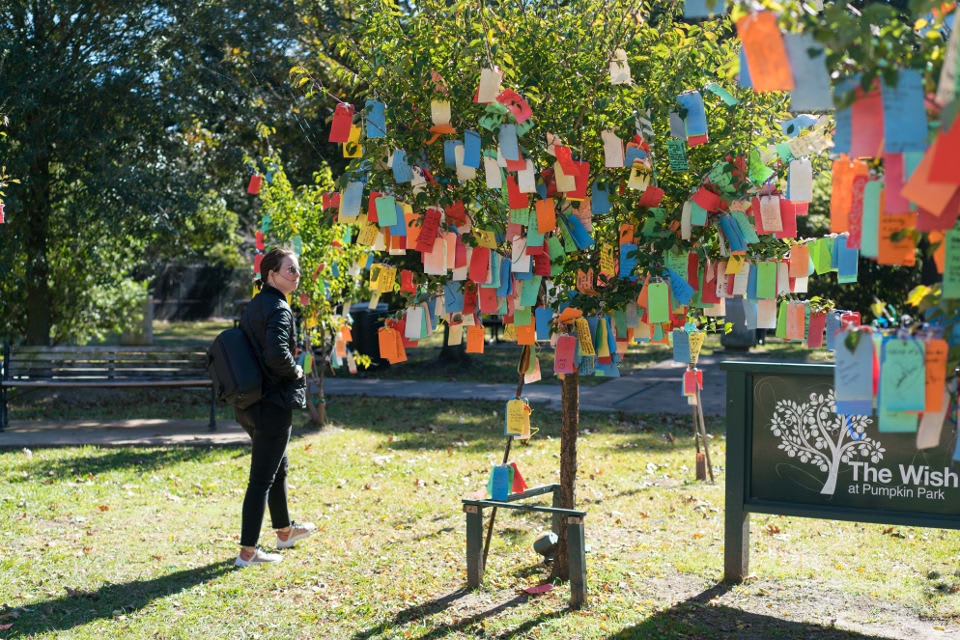 Unexpected Appeal
​​​​​​​

Good shopping galore.

​​​​​​​The River Oaks Shopping Center, an Art Deco gem built in 1937, was one of the first retail meccas in the state, and residents catch indie and foreign-language flicks at its red-curtained 1939 movie palace. On the area's western edge, the River Oaks District, opened in 2015, lures lovers of high fashion (and celebs) to its luxury retail stores (Dior, Tom Ford, Harry Winston) and see-and-be-seen restaurants, like Steak 48 and Le Colonial.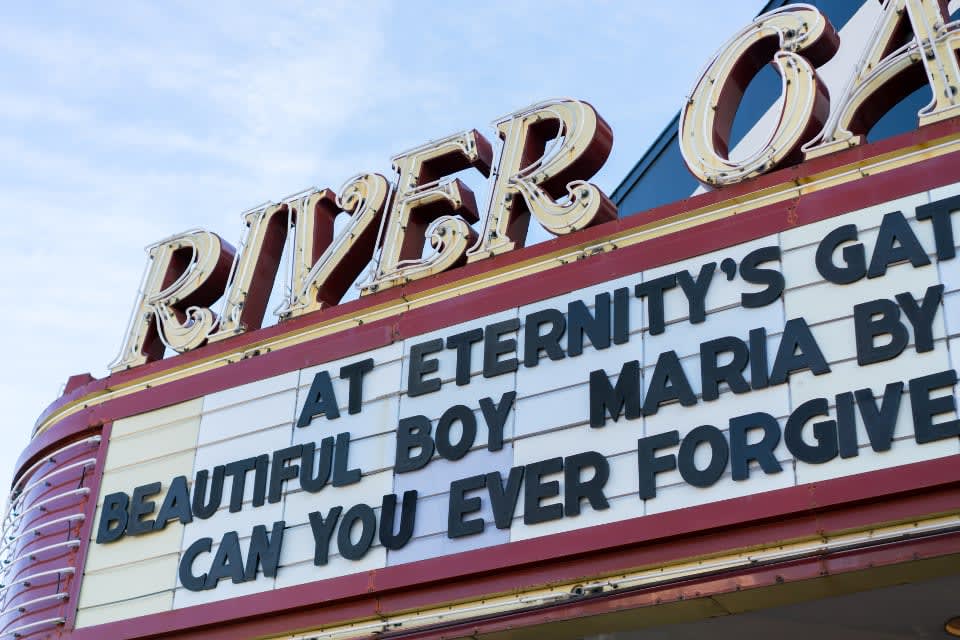 The Market
​​​​​​​

Everything's bigger (and pricier) in River Oaks.

​​​​​​​Built in a smattering of architectural styles, from English Tudor to Spanish Colonial Revival, the neighborhood's original homes from the twenties and thirties are now mixed in with modern builds that are just as grand, in both size and sophistication. Many of the multi-million-dollar estates boast stunning gardens.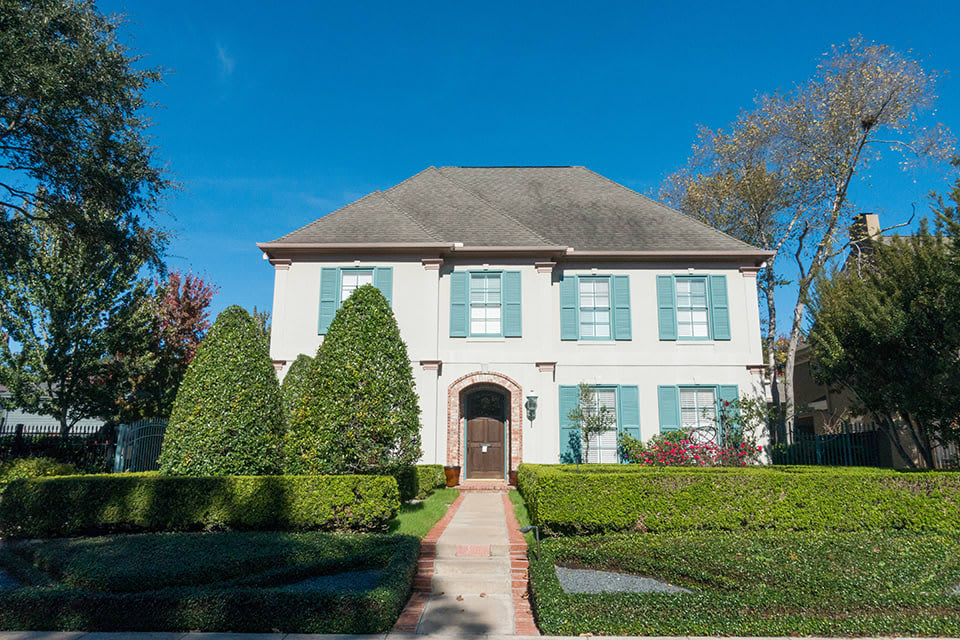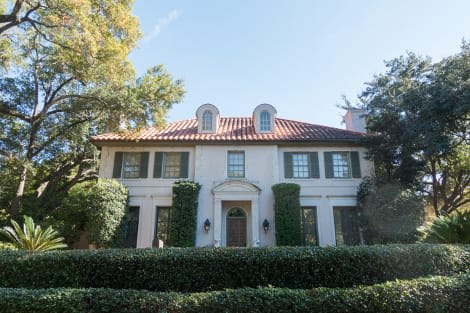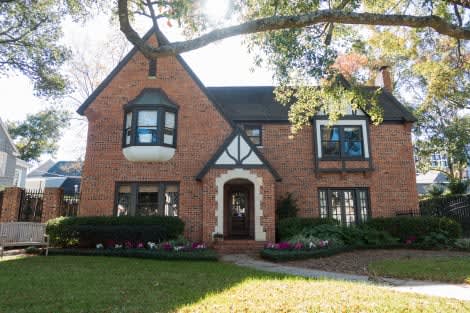 You'll Fall In Love With
​​​​​​​

Idyllic, community-bolstering green spaces.

​​​​​​​At the River Oaks Park, better known as Pumpkin Park for its Cinderella-esque carriage, you can jot down your hopes and dreams on pieces of paper that you hang on the Wishing Trees. You can also stroll the fourteen acres of gardens at Bayou Bend Collection, the former estate of famed philanthropist Ima Hogg (sister to the River Oaks founders) that is now maintained by the Museum of Fine Arts, Houston.