Welcome to West University-Southside Area
The neighborhood known as "West U" offers two square miles of low-key, but high-end, living inside the 610 Loop.

​​​​​​​The first lots went on the market in 1917, and this affluent, autonomous suburb consistently lands on national "best places to live" lists.
Around The Block
​​​​​​​

West University:

Welcome to "the neighborhood city." that also offers the best of the big city.

Close to Rice University, West U feels like a small town that happens to be surrounded by one of the largest cities in the country. In 1939, residents resisted attempts to be absorbed into the city of Houston and the municipality has happily maintained its independence ever since.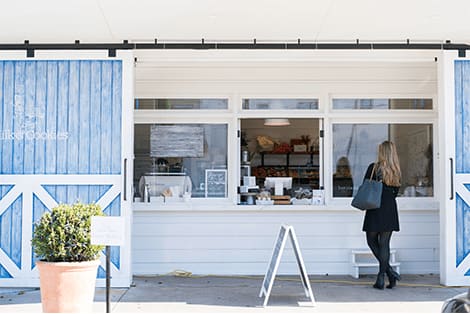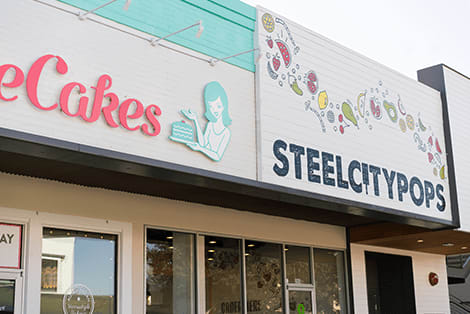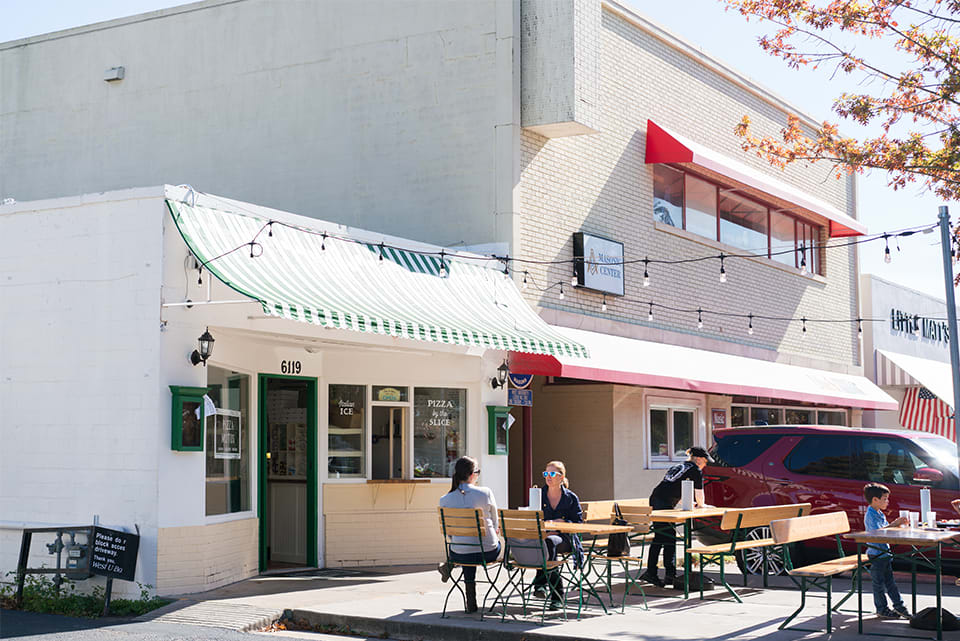 What to Expect
​​​​​​​

Strong schools, dependable local services, and gathering spots.

​​​​​​​Thanks to its history of zoning codes and private police and fire departments, West U prides itself on providing residents with covetable quality-of-life amenities. Top-ranked West University Elementary School is a particularly popular draw. And though mostly residential, the neighborhood has a good number of shops and eateries on convenient corners.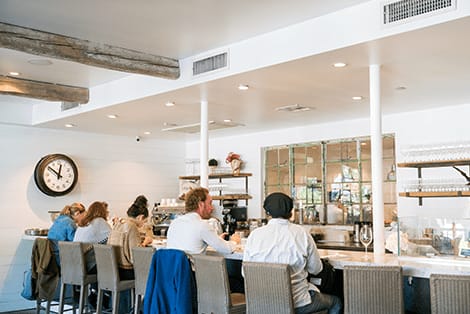 The Lifestyle
​​​​​​​

Where families and social butterflies thrive.

​​​​​​​West U families take advantage of the swimming pool and many programs at the local rec center, and the neighborhood boasts one of the largest little leagues in the country. Friends and neighbors, who often volunteer together, catch up at popular hangouts like Tiny's No. 5 and Little Matt's or at the open-air Rice Village mall.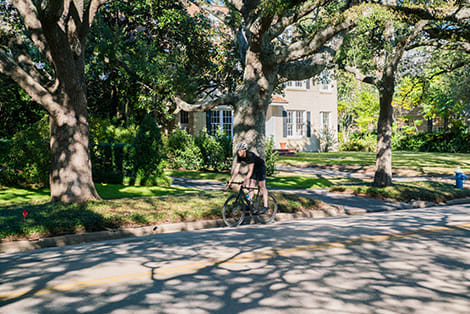 Unexpected Appeal
​​​​​​​

Pocket parks perfect for recharging.

Tucked into West University's orderly grid are charming pocket parks like Colonial Park, which has a popular neighborhood pool, and Friends Park, which has brick-lined walkways and a striking clock tower.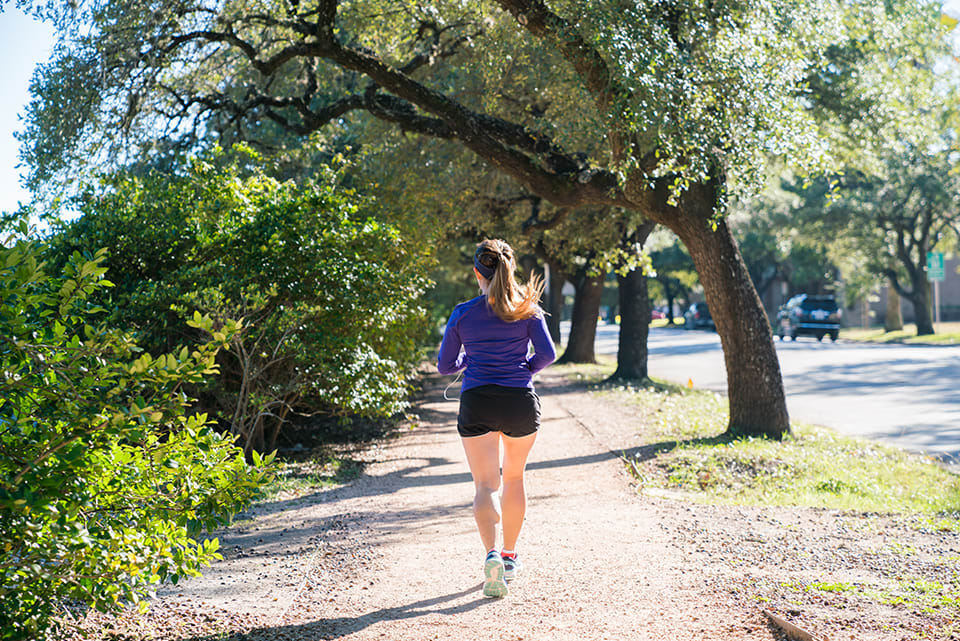 The Market
​​​​​​​

Classic architecture and a hefty dose of charm.

​​​​​​​Forties-era, split-level brick bungalows bordering parks. Traditional stucco stunners that have gone up in recent years. Farmhouse-style homes with inviting porches. In West U, the homes tend to be unique and unfailingly endearing.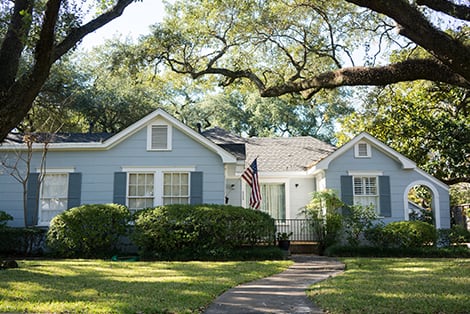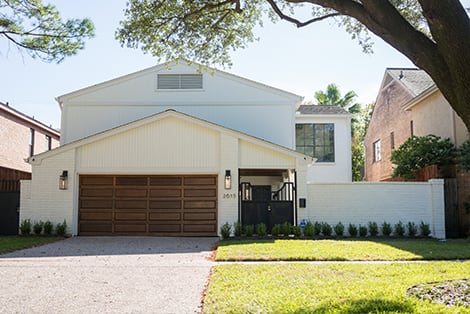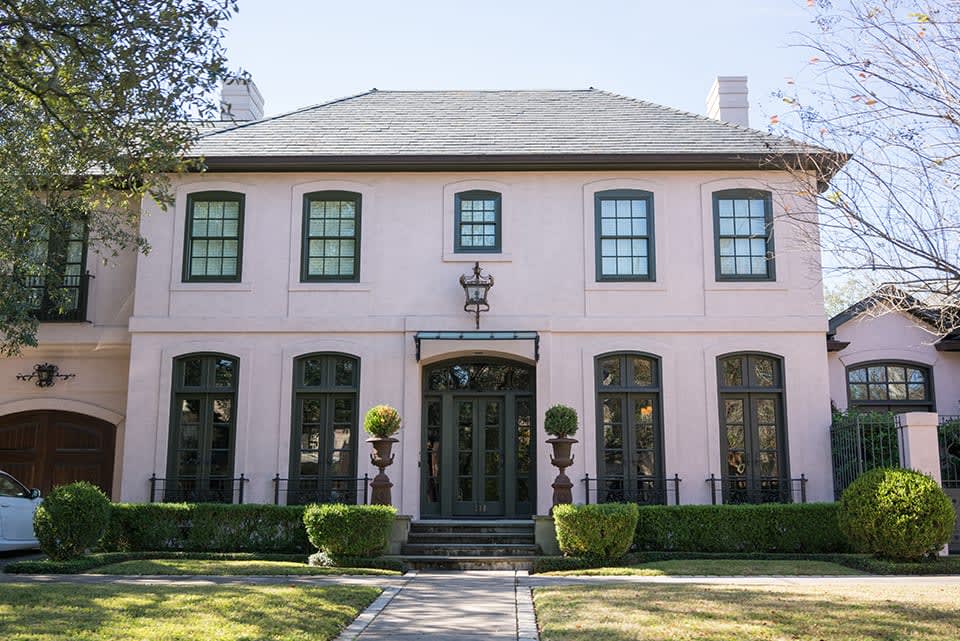 You'll Fall In Love With
​​​​​​​

The family-nurturing atmosphere–and steady property values.

​​​​​​​Rich in recreational resources, solid schools, and kid-friendly hot spots (not to mention next door to Houston's vaunted Museum District), West U has long been considered an ideal place to raise a family, making it a smart investment for homeowners.